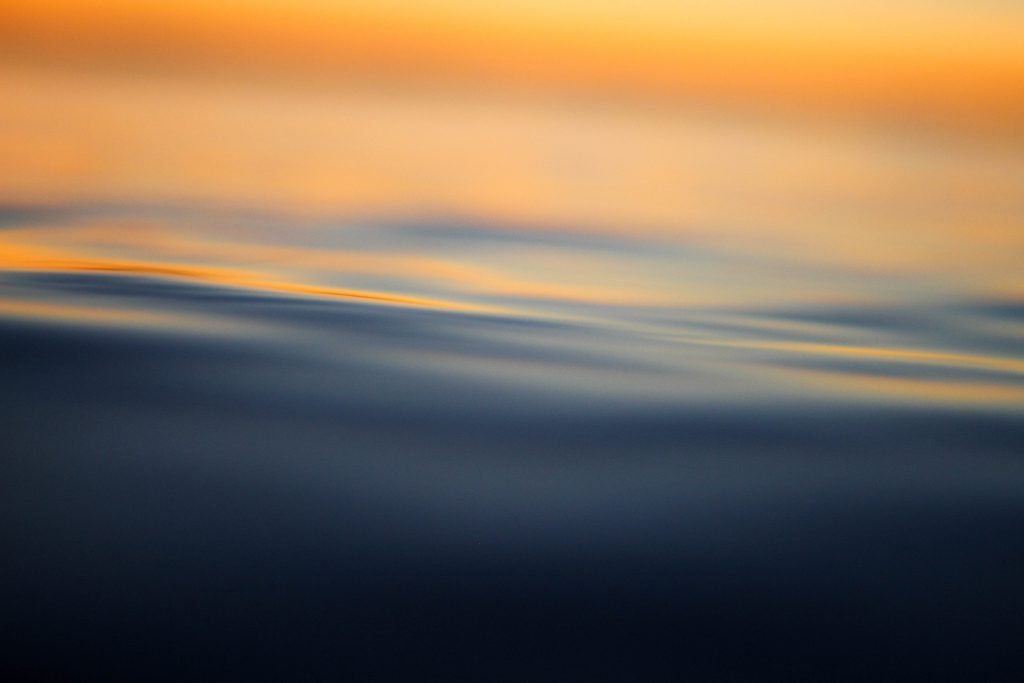 With navigating around everchanging rules to the ways in which you work, finding ways to regain control can be challenging.
Here we have combined some easy ways you can set yourself up for more success.
Set new goals
It is fundamental to make a mental note of what you would like to achieve in your professional life and documenting this can be quite powerful, asking important questions like what do I want? And how can I take the necessary steps to achieve this goal? can be empowering.
Consistent objectives can allow for more structure to the way you work and strive toward success (which can mean different things for everyone).
Learn new skills
With constant market trends and changes, learning new skills puts you at an advantage. Why not try a course relevant to your field and take the lead on a new project? Learning valuable skills can help in feeling energised and in control.
Switch things up
If you feel stuck in a rut, shake things up! Maybe go for a walk between working or try out a new activity, anything that can help in feeling mentally stimulated can help with boredom and fatigue.
Check in with your colleagues
Lastly, working from home can be a tough transition for many, so keeping routine check-ins with staff members, not entirely around work-related matters can be helpful and lessen the difficulties that some can face from working from home.