There are numerous reasons why coworking spaces can help small business owners and freelancers, whether it be meeting other business professionals, networking, or the opportunity for collaboration. Joining a coworking space can provide immeasurable benefits to you and your business.
Below we have listed out 10 reasons why using a coworking space beats working from home.
Networking: The ability to connect with people you would not usually meet is a useful asset in networking and can be a window of opportunity for your business or in expanding your team.
Productivity: Studies have shown that working in an office environment aid in mental sharpness and help with focus – working alongside other people can help you in being productive.
Creativity: Our light and airy spaces are designed to help you work well and keep you in a relaxed but focused state, the best way to come up with creative ideas!
Collaboration: Working alongside other freelancers allows for collaboration on projects and opportunities for your role, our meeting rooms also allow for creative collaboration within your teams.
Flexibility: Having access to the premises, allows you to come and go as you please, this is incredibly useful if your work in different time zones or must work late.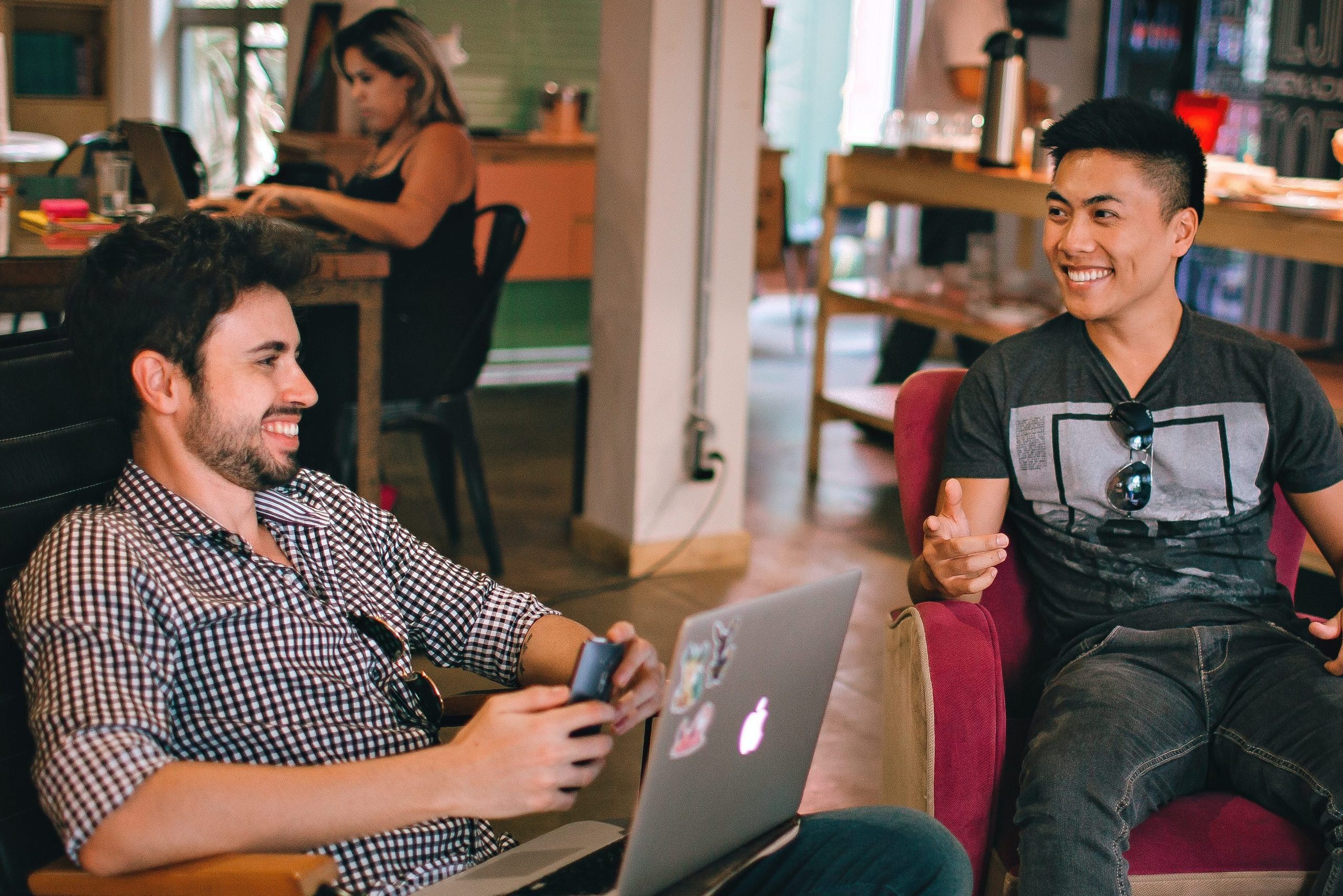 Privacy: Our meeting room options (inclusive in each desk package), allow for privacy when taking calls or if you wish to have a moment of discretion when interviewing or on a conference call.
Normality: Although many companies and emerging roles offer their employees remote working- lockdowns and working from home have created a negative connotation on working from home, with many admitting to overworking and feeling generally burnt out. Working alongside others adds office normality and decreases loneliness.
Structure: Being able to work at a desk alongside others adds structure to your working day, it also breaks up your day, thus ensuring that you are not overworking or not taking adequate breaks.
Community: Working next to people ensures a level of camaraderie and we like for our members to get to know one another, which is why we offer various networking events each month, so you can introduce yourself to others in the space over coffee or luncheon.
Cost-effective: All our spaces are heated, and we offer printing facilities alongside screen projectors and whiteboards, we also provide coffee using high-quality beans.
Try us out today to see for yourself!