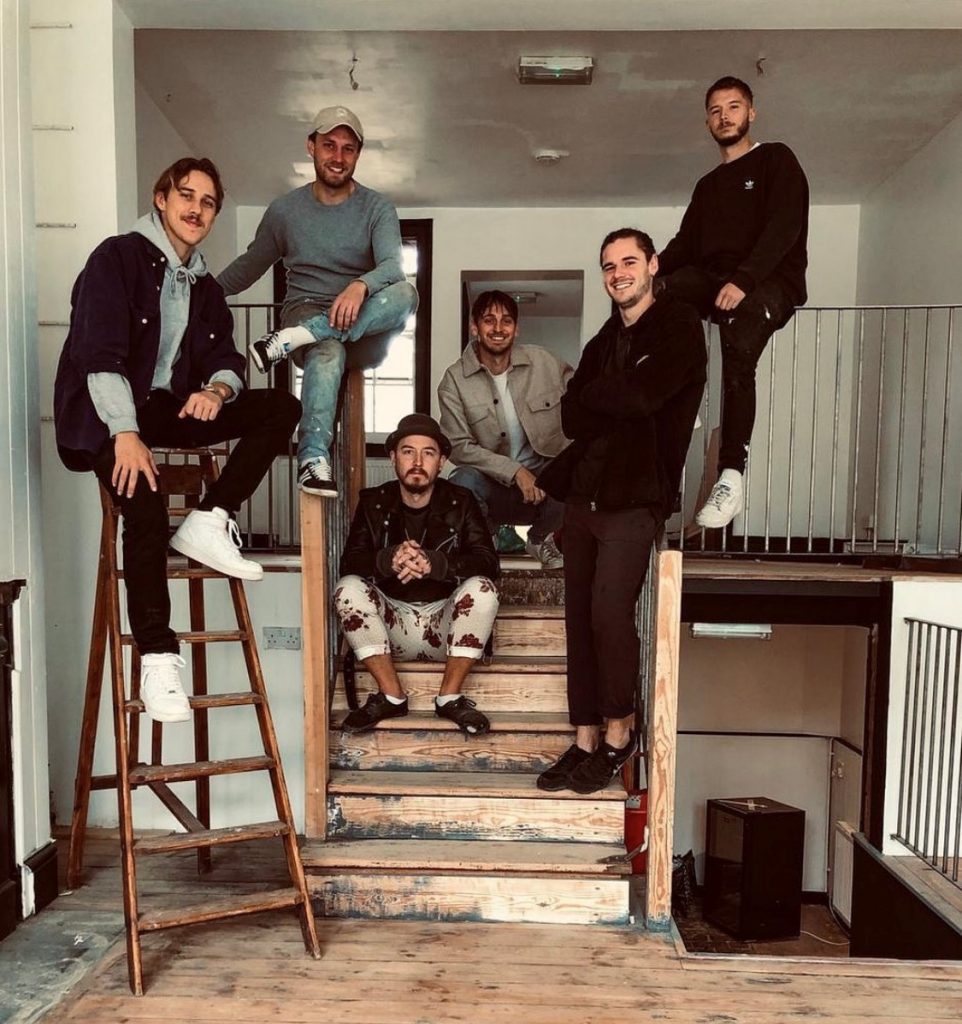 Green Routes is the collaboration between East-London-based, vegan catering company, Green Box Food Co (Charlie Tom & Ross) and Routes Coffee.
Green Box Food Co provide delicious plant-based food for festivals and events in the UK, with various pop-up events throughout the year, you may have also heard about their infamous vegan roast in Shoreditch pub, The Prince of Arthur!
Routes Coffee began when Will and Jimmy came back from their travels across much of Australia and Asia and brought back a love for third-wave coffee (this is essentially artisanal coffee, with a shift to consumer focus) with limited choices in London at the time and a huge passion for coffee, the pair decided to produce their own brand of coffee.
Fast forward to the present, both brands have joined together to create a more permanent base, Green Routes Café.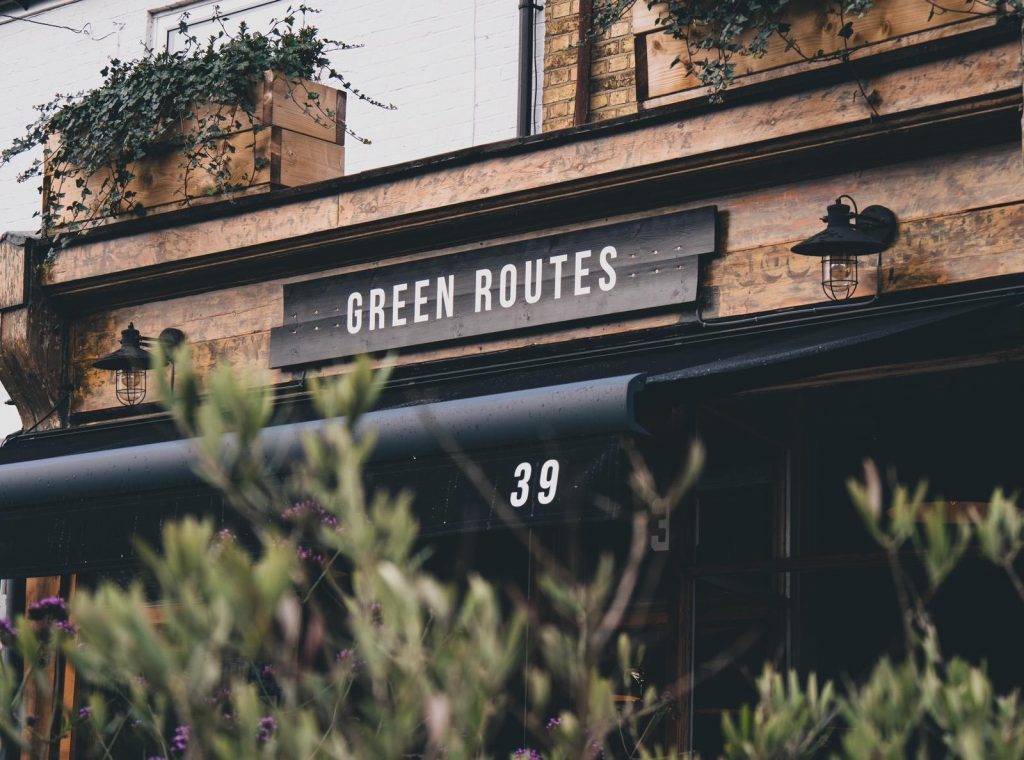 Mariah catches up with Will Penfold (one-half of Routes) to talk about entrepreneurship and why it is important to lead with passion.
Hi Will, could you start by telling me about Green Routes, how it came about, and what this project has meant for you guys?
Yeah, so Green Routes is a collaborative venture between two companies (Green Box and Routes coffee roasters) it was a bit of a lockdown journey- both of us initially started as events companies, doing the full festival circuit, which is how we all met. So, despite the boom in business, with the cancellations of all events and closures during the lockdown, our businesses hit a plateau.
Charlie and I then came up with the idea to have an outlet, we thought to ourselves well how can we evolve and adapt during this time? This is as well as keep both our businesses running.
We heard about this space opening and enquired about it and as cheesy as it sounds everything just aligned from then. I think that at that moment we just thought we don't have anything to lose, let's do it.
Could you talk me through that process, of opening a new business during a time that felt universally uncertain, and why do you think despite a pandemic the idea was embraced with success?
That's a great question, it was challenging for sure, but I think because we had so much fun doing it made it easier. We all had creative input into how we wanted the space to look but we really wanted to create a space that looked cool.
We were also keen to work with the restrictions, one example of this involved the creation of a hatch in the café window for people to grab their coffee and baked goods as you were not allowed to sit in cafes at the time, during the opening we also experienced long queues, so we really had this pressure to ensure we were fully adhering to the guidelines at the time to stay open.
In a way, I do think our existing reputations helped with some of the social stuff. Being situated in the student neighborhood of Iffley, definitely helped bring in a young crowd, but we honestly didn't expect it to be as popular as it was.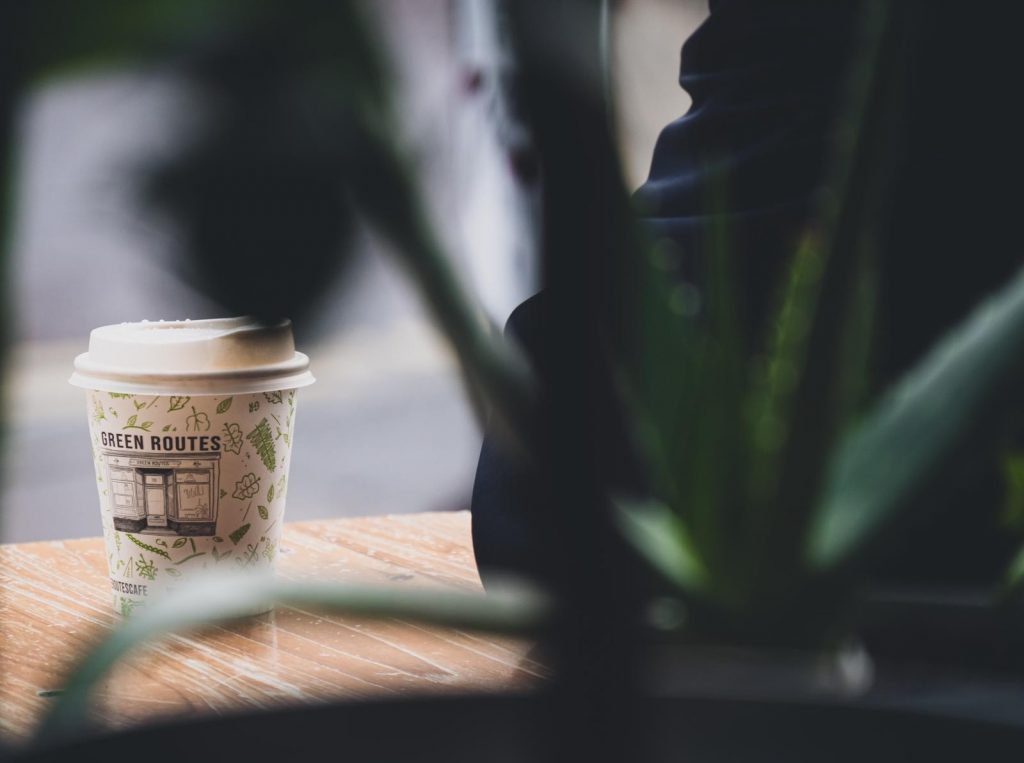 Would you say that you have always had a flair for entrepreneurship, and how did that come into fruition?
Me and my now business partner, Jim grew up together and we did a lot of traveling together- we actually learned how to make coffee whilst we were out in Australia, we did always have this dream to have something of our own. But for me I would say it mainly stemmed from my own passion for great coffee.
When we came back from our travels, we were really interested in third-wave coffee, bear in mind at the time it was not as popular as it is now with 3 or 4 places in London back then, so we decided to create our brand. We brought a small van on eBay put a little coffee machine on the back, and started going out doing events, through word of mouth we grew, and eventually, it became our full-time jobs.
The roasting came 4 years later, we then moved into production, and we were able to provide for coffee shops and wholesale.
We do a lot of music and sporting wellbeing events, I think we have done most of the festivals, like the Wilderness festival, Boomtown, End of the Road, Big Feastival, and Glastonbury.
The story behind Greenbox, is that Ross, Tom, and Charlie were all really good friends, they also started in events then moved to London and took residency in two pubs in Shoreditch, they became quite well known for their vegan roast dinner.
So, to answer your question, I guess so I mean what has always been important to me is creating an overall great experience for the customer, and this has naturally transgressed as a business owner.
For me this was always a passion-based project, it was us having fun together and just creating great coffee and doing events with friends.
I guess this may be a question partly for Charlie, Tom, and Ross, but why was it vital for the brand to offer a completely plant-based menu?
Their ethos is definitely in wanting to work toward a greener and more sustainable future, and to show people that healthy plant-based food can be both delicious and easy to make.
I think a lot of us are starting to realise the importance of sustainability within brands the responsibility we all have, I do have to say that the plant-based French toast did intrigue me.?
Yeah, it has been quite popular, we do try to make a lot of our menu items from scratch and ultimately we don't think great vegan food has to be limited.
Do you have any advice for those looking to create their own idea or venture?
I think being passionate is the number one thing and honestly, resilience goes a long away, don't give up if you do have an idea.
I mean we started in our early twenties, which meant we kind of had less to lose, at the time we were just like let's have fun doing something we love and the journey has been fun.
In retrospect, what advice might you offer your younger self?
At the beginning, I knew nothing about starting a business and at times it felt like one step forward two steps back- I would recommend talking to more people who know how to start a business and speaking to people who have done it themselves.
I would add that don't be afraid to ask for help as well and create a strong network, just go to events, and talk to everyone.
Lastly, is there anything you would like to add or let our readers know about or any upcoming projects?
We have lots of events going on in the venue, particularly live music and jazz events, so please come along!
With regards to the future, we are quite interested in doing more collaborative work, we are always open to the idea of collaborating with Independent local businesses that share a similar ethos. We are also quite keen to open another space so that is another idea to explore.
You can find out more about Green Box Food here and Routes coffee here, Green Routes café is located on Magdalen Road in Oxford.