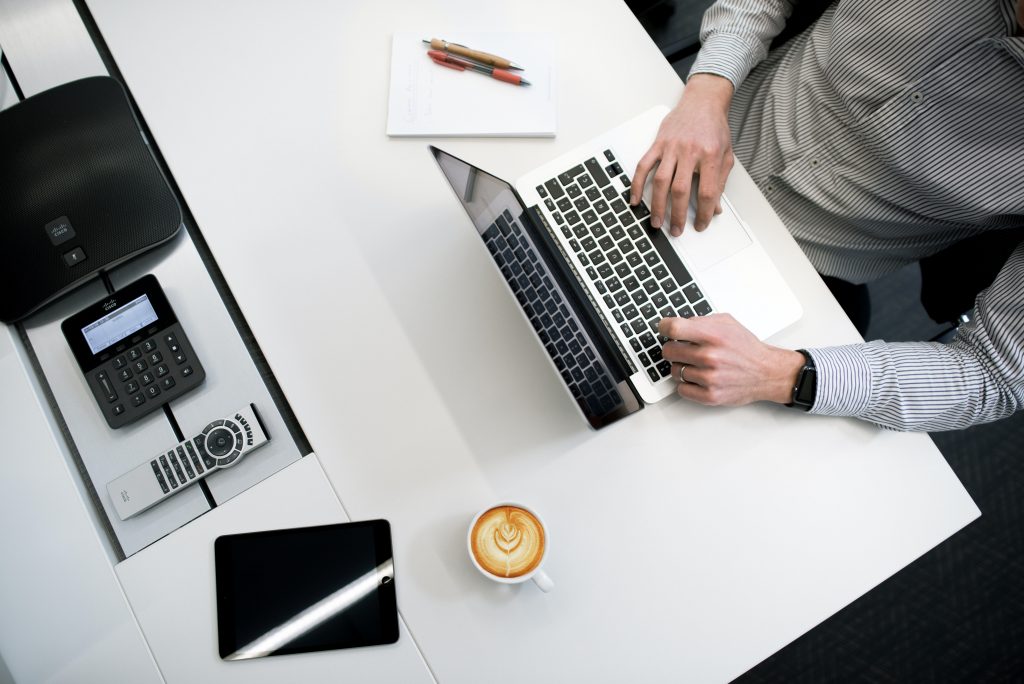 As we return to the office, many would assume things are resuming to normal, however there is no denying that Covid-19 has marked a seismic shift in working patterns.
Remote working has shown to be just as effective as office work with many office workers finding working from home increasing levels of productivity. In fact, a recent survey conveyed that a high proportion of office workers (more than half of respondents in survey) wish to continue working from home or remotely and preferred going to the office for just a few days in the week. Normal workdays may be a thing of the past, bringing in what we are now calling hybrid working.
Furthermore, 74% of remote workers stated that they most enjoyed the flexible schedule this was alongside factors such as no commute (reported by 62.6%), cost-savings (50.8%), improved productivity (47.5%), and less stress overall (39.6%).
Research from coworking space, WeWork highlights that employees want to split their time almost evenly between corporate offices, working from home and in co-working spaces or cafes.
Many companies are now allowing staff to work remotely for some days during the week. Ultimately dividing their time between the office and another location.
This new model is the modern approach to combining flexibility in working. Offering benefits for companies and employees alike, the hybrid model allows for a better work-life balance, as many using this method of working reported lower levels of stress and increased productivity and time management.
Although it is crucial to note that despite the flexibility remote working provides, both groups both agreed that access to an office space remains critical for work focus. 64% of employees stated that having an office space was so crucial to their workday that they would willfully pay for access to a workspace, with 55%claiming that they would consider joining a coworking space as a remote work solution in the future. (2020 Future of Work Report).
Which is why many are opting for coworking spaces, which although were around prior to the pandemic have surged in popularity, with many remote workers chalking up reasons such as, loneliness, routine, environmental reasons, and overall mental wellbeing as being the reason why they choose to use coworking spaces.
In a survey conducted by Gajendran and Harrison, 89% of co-workers said they feel happier and feel less lonely when working in a coworking space. Likewise, local coworking minimises commuting and encourages environmental consciousness, without adversely affecting productivity.
The Wheelhouse offers light, clean and Covid friendly coworking spaces across the UK, please get in touch to try us out for a free day and see if you work better.